I take laughing seriously.
When people laugh, their attention is sharpened. They become more receptive. And their memory is increased. That is why a good laugh is such a powerful foundation for engaging. Our workshops use fun and playful improvisation exercises to enhance the performance of business teams.
There is a powerful performance enhancing drug, it's called endorphins — and it's released every time you laugh.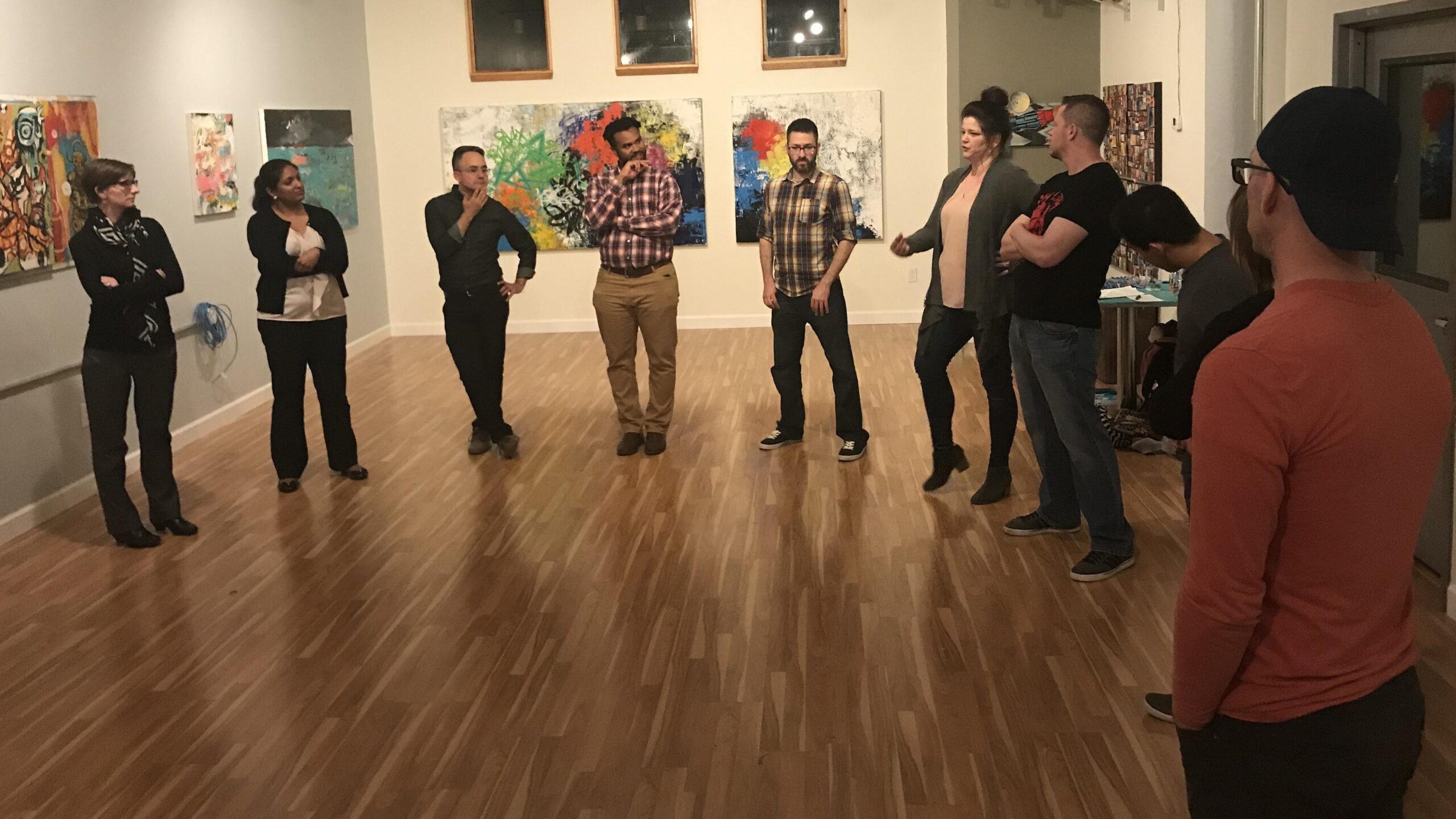 I teach your people to think on their feet!
What is improvisation? It's the ability to adapt and respond to changes happening in around you. It's being able to come up with new ideas in the heat of moment, and find solutions to problems as they occur. — All skills that are as important in business are as important on the stage.
It's not just me. My Agents of Fun are performers at heart and have dedicated their lives to perform their absolute best whether on stage, in life or in business. We use our performance experience to teach people to respond to changes in their business environment and see opportunities for innovation instead of challenges.
How applied improv improves life.
The basis of improvisation is "yes, and" which helps you accept ideas and build a universe.
Improv Teaches You:
Be Present
Surrender Plans
Rely on Flexibility
Take Risks
Listen Carefully
Expect the Unexpected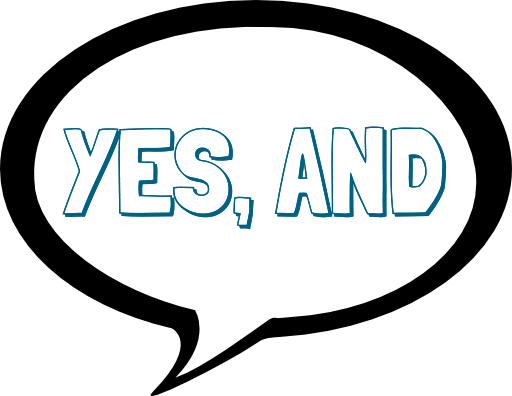 By Following Rules Such As:
Yes, And
Don't Think
Affirm & Build
Accept Presents
Honesty
Drive serious change through play
I believe that the highest performing organizations are giving their people freedom. Their employees are encouraged to be proactive, take initiative and explore their own ways of doing things. The result is a motivated, engaged, attentive and receptive workforce, who take part in their own development. In short, their employees are encouraged to improvise.
Develop a culture for innovation
I provide your team with tools to think differently about their work. My creative business workshops push them out of their comfort zone, driving action and improving critical thinking, creativity, communication, and collaboration. The goal is to help you build a culture of incremental change that you can sustain long after the workshop.
Let's inspire BIG transformation through heartfelt laughs, genuine empathy, fun games and unforgettable experiences!