A happy, high-functioning team doesn't grow on trees (you fools!). Employees need structural support and guidance to form a culture where everyone is able to share ideas and build together.
Without this, you'll too often have a conference room full of people working to create an imbalanced Frankenstein's monster of a pitch. My Collaborative Writing Workshops offer form and function to group projects. Teams learn fun, collaborative methods for idea generation, decision-making, and storytelling. These activities go beyond a shiny, new written product – they also get you a shiny, new refreshingly-effective team.
Ready to get your team koala-brating? Contact me with the form below.
My collaborative writing process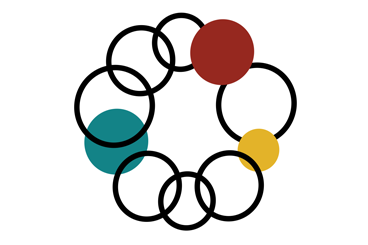 Gather Inputs
Projects begin with our writers submerging themselves in your unique business problems and relevant business documentation. When they come up for air, they'll ask questions, and when they're done collecting data, we'll give you thoughts on what we should do to your process/for your content.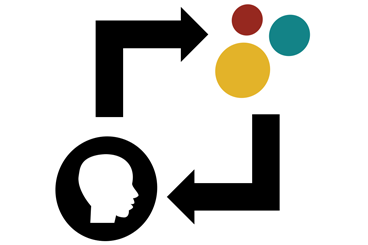 Apply Methods
My writing team has a bunch of brainstorming techniques in their back pocket, some of which utilize design thinking exercises to make our writing room very productive. We can write with or without your team based on your needs and timeline.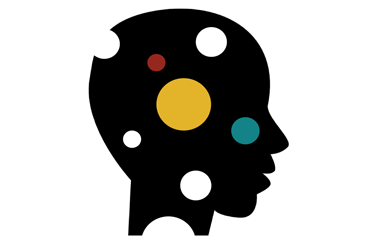 Uncover Insights
Once we complete the project, you're left with a different way of looking at your business, all through the lens of comedy.
---
I've had it, I need to hear more
Let's Talk Shop.
Work with Us
---