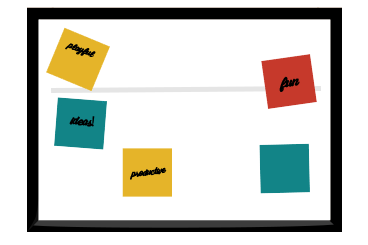 Imagine a new way of working where everyone gets a voice and the end result makes sense. This isn't an unattainable paragon – it's your next team workshop. 
Design Thinking is a process that allows us to challenge assumptions so we can create better products and experiences for clients. Using these methods, your team will uncover a roadmap for problem-solving that promotes empathy, collaboration, and effective innovation. I know this sounds like a cheesy sales pitch but, Design Thinking is also personally inspiring to a lot of people. Imagine feeling inspired by work processes!
For more info and less cheek, contact me!
How it works

How design thinking fits into my process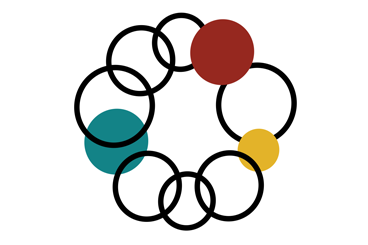 Gather Inputs
Design thinking exercises may be used in my discovery phase to uncover insights from your team, tapping into their wealth of knowledge.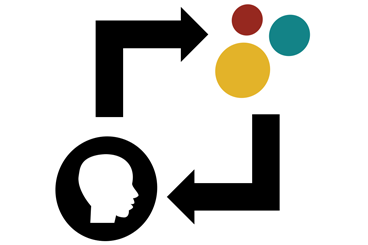 Apply Methods
During an applied improvisation session planning, I may add a design thinking exercise here and there in order to bring our improv tenants to life or to leave you with tangible material to remember the session.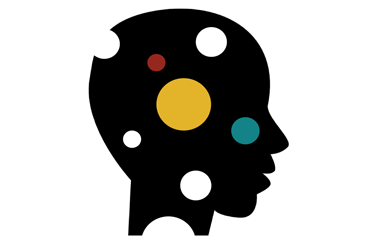 Uncover Insight
During and after our session design thinking can play a role in uncovering insight that hadn't surfaced before. After our workshop, it's not unusual to decompress and use a few design thinking exercises to generate the path forward.
---
I've had it, I need to hear more
Let's Talk Shop.
Work with Me
---