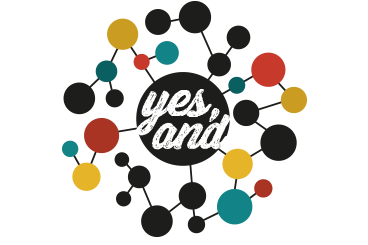 Improv Workshops get your team away from their desks and connecting with each other. 
Through these playful exercises and techniques, I equip your staff with better tools for collaborating, pitching ideas, supporting each other, and actively listening (really!). As with all of my services, I work with you to build a program that addresses your office's greatest needs. 
Contact me using the form below to get started.
How I work with you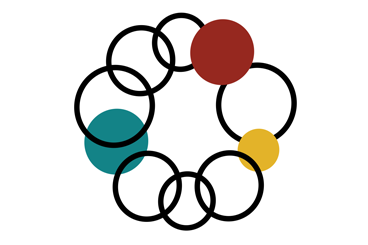 Gather Inputs
My first step is to understand your team's needs and objectives. At the start of our engagements, we issue a creative questionnaire that helps us get a feel for your current situation and how we may use our methods to facilitate conversations.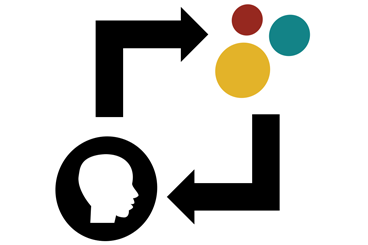 Apply Methods
Next, I determine which of our improv pillars will have maximum impact on your goals/objectives. From there, I design a plan-of-action that includes numerous improv warm-ups and exercises suited to your needs.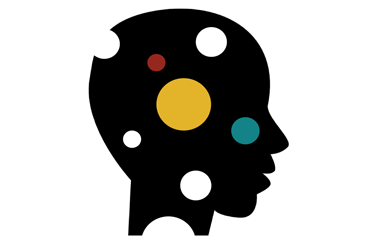 Uncover Insight
During and after our session, your team will be encouraged to uncover and share insights about your processes and products. You'll be left with a few key tools and phrases to help you work more collaboratively and efficiently and just have more fun working as a team.
Average Duration:
2 and a half to 3 hours
Full-day Custom Programs Available Upon Consultation
Group Size:
20 Per Group
20+ Requires Customization
Recommended Use Areas:
Brainstorming & Innovation, Communication, Customer Service, Leadership, Marketing, Personal Development, Sales
Usage Occasions:
Collaboration Sessions, Strategic Shifts, Change Management, Ideation, Retreats, Team Meetings
Our fun-gineers can craft a custom solution for your business, adjusting to your unique business opportunity, group size and length / type of event.
---
What others thought of my improv for business workshops
I went into the professional development workshop assured that I wouldn't like it. I'm a team player so I had to participate however as a very straight forward and generally serious person I knew I wouldn't enjoy it and I was so wrong! It pushed me out of my comfort zone, in the best way possible. The leaders of the workshop that guided us through the various activities were amazing. Through these activities we were able to see the importance of listening, communication, and working together to achieve a common goal. It was an overall great experience that I would definitely recommend for other businesses or groups.
This was just what our team needed—a chance to have fun, play, and support one another. I will definitely be using the "Yes, and…" concept in our meetings and in my work. And might occasionally "be" a bean if we need to lighten the mood and share energy with one another.
---
Read more about applied improvisation before your improv for business workshop
Getting to "Yes And": The Art of Business Improv
by 
Bob Kulhan 
and 
Chuck Crisafulli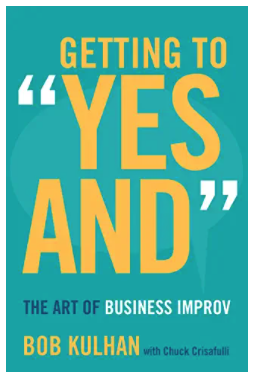 Yes, And: How Improvisation Reverses "No, But" Thinking and Improves Creativity and Collaboration–Lessons from The Second City
by 
Kelly Leonard 
and 
Tom Yorton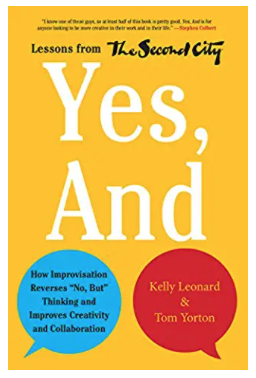 ---
I've had it, I need to hear more
Let's Talk Shop.
Work with Me
---
Related Reading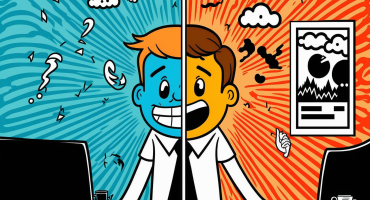 How I work with you Average Duration: 2 and a half to 3 hours Full-day Custom Programs Available Upon […]
Read More

›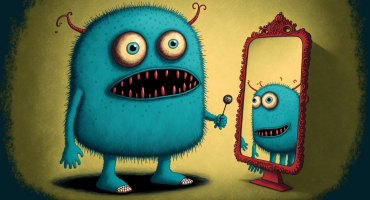 How I work with you Average Duration: 2 and a half to 3 hours Full-day Custom Programs Available Upon […]
Read More

›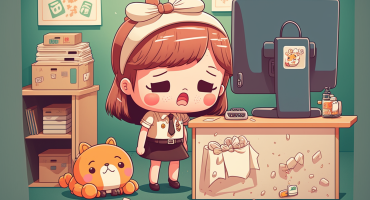 How I work with you Average Duration: 2 and a half to 3 hours Full-day Custom Programs Available Upon […]
Read More

›