I'm dedicated to improving engagement strategies by teaching individual and group skills through creativity, humor, and play.
Yes,And with Me
Increase Customer & Employee Engagement
Solutions are tailored to your needs. Fill out a form below or email me frank@googlymoogly.com.
My creative methods get meaningful and fun results by mixing and matching the right engagement activities for you.
You'll be ah-mazed at what comes from a grown-up's imagination with: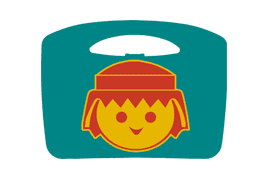 Playmobil Pro
Playmobil Pro aims to capitalize on our desire to play. It raises effectiveness, boosts creativity and increases engagement.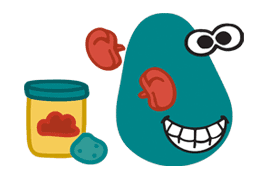 Creative Toys
Transform into a kidult as your childhood favorite creative toys become tools for engagement.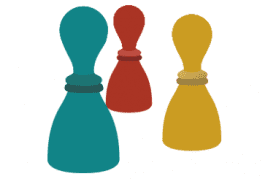 Gamification
Increase engagement and influence behavior by applying the characteristics of game elements.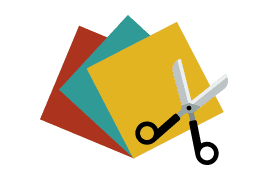 Arts & Crafts
Boost creativity before and productivity throughout sessions. Art projects can be used to prototype or even team build!
I help clients increase customer and employee engagement.
Change your business for the better. Increase customer and employee engagement through improv for business workshops and creative services.
How do you do it?
Improv Comedy Fuels the Fun
The heart of everything I do is centered around improvisation.
With improv, we can act and create anything without preparation. This forces us to think on our feet, listen, share our stories, and be in the moment.
Follow-up material
Each Session is Summarized for Long-lasting Results