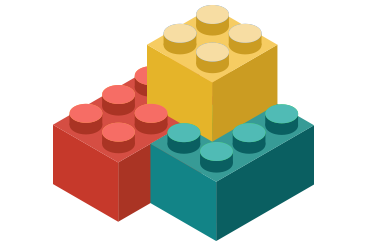 A LEGO® SERIOUS PLAY® workshop is exactly what you think it is, and then some. Every participant gets to play with LEGOs (heck yea!). 
This isn't glorified recess. LEGO® SERIOUS PLAY® facilitators guide your team through a process that transforms individual ideas into discussion, shared awareness, and collective innovation. By the end of the workshop, these silly bricks will have a bigger impact on strategy-making and group communication than a year's worth of Slack chats and company happy hours.
Interested in a LEGO® SERIOUS PLAY® workshop? Use the form below!
How I work with you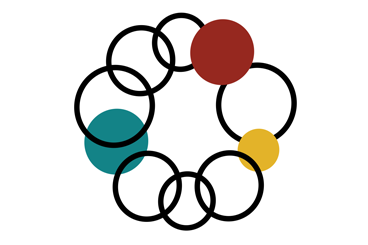 Gather Inputs
My first step is to understand your team's needs and objectives. At the start of all of my engagements, I issue a creative questionnaire that gets a feel for your current situation and how we may use our methods to facilitate conversations.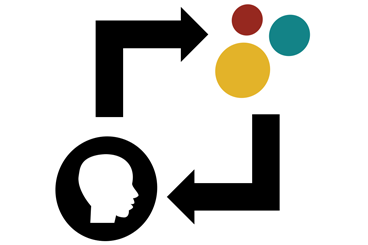 Apply Methods
With the LEGO® SERIOUS PLAY® methodology I can develop a one or two day session for you, exploring a range of topics anywhere from team alignment/vision to critiquing a group's process.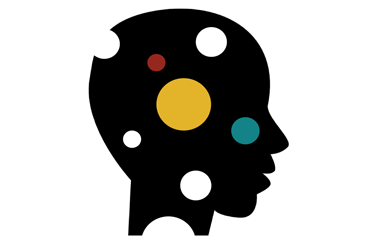 Uncover Insight
During the session, we'll uncover ideas and insight that might not have been generated on their own. I'll record your stories as a leave-behind of insightful thoughts.
What others thought of my LEGO® SERIOUS PLAY® workshops
It made me feel like a kid again.
I tapped into a reservoir from my childhood where flights of fancy are limitless and I learned to fabricate a rainbow of original artistry outside of my usual creative endeavors. Thank you for allowing me to play with your Legos and enter that world of fantasy and fun.
I came in with the lowest of expectations mostly because I had never played with LEGOS as a kid. I left with a sincere admiration for storytelling at the most necessary level. Frank opened my eyes. I created a story with more depth to it than I ever thought possible... It's truly amazing how creating a setting and physically putting your characters in them squeezes your heart just enough to enjoy the story your making. So thankful I did this!
Buy LEGO® SERIOUS PLAY® Kits for your session (optional)
Identity and Landscape Kit
$789.99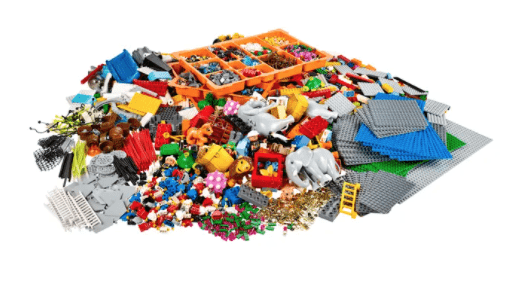 Purchase on LEGO.com
Connections Kit
$754.99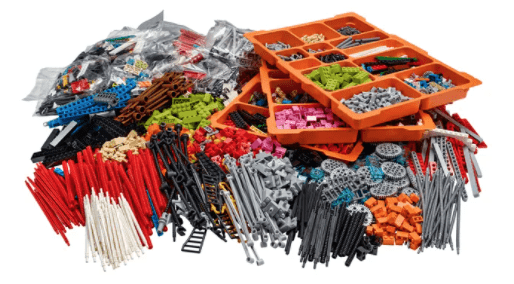 Purchase on LEGO.com 
---
I've had it, I need to hear more
Let's Talk Shop.
Work with Me
---
Related Reading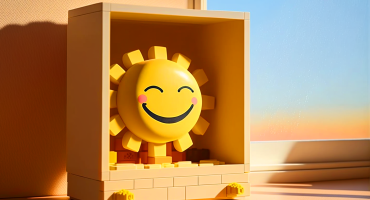 How I work with you What others thought of my LEGO® SERIOUS PLAY® workshops Buy LEGO® SERIOUS PLAY® Kits for […]
Read More

›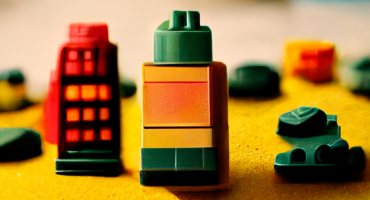 How I work with you What others thought of my LEGO® SERIOUS PLAY® workshops Buy LEGO® SERIOUS PLAY® Kits for […]
Read More

›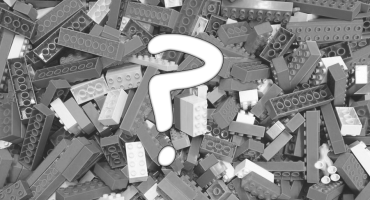 How I work with you What others thought of my LEGO® SERIOUS PLAY® workshops Buy LEGO® SERIOUS PLAY® Kits for […]
Read More

›