I leverage a large network of comedians to get you laughs.
Laughs are success. Success feels good.
---
How Can I Help You with Creative Comedy Services?
Content Marketing
Create content such as articles, videos, and podcasts that deliver an editorial narrative intended to drive users to you and not your dead-beat competitors.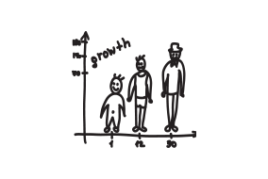 On & Offline Immersions
One-time engagement that focuses on activating audiences around a particular cause.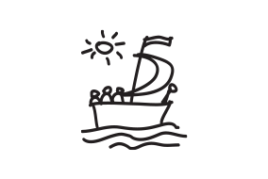 Life Cycle Solutions
Strategy focused on leveraging content to influence audiences within a particular stage/mindset of their journey.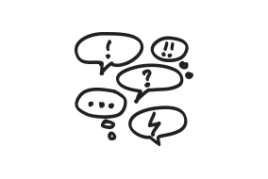 Transmedia Stories
Full immersive experience over a period of time, tapping in to online and offline channels to deliver an overarching narrative real-time and scheduled.
---
Business Function Content
We don't just have years of unpaid college debt, we have years of business experience too. Our comedians can help you improve content for your specific role whether it be marketing, learning and development, sales, or more.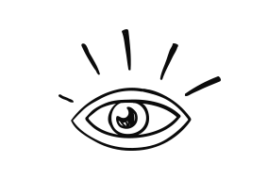 Learning & Development Content
Spice up your existing learning and development content with help from a comedy writer! We can adapt any form of content to achieve maximum engagement.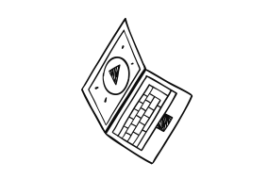 Marketing Content
TikToks, Tweets, Facebook Reels, oh my! Our team can do it all and what you're left with is a bunch of good stuff that'll keep your audience engaged.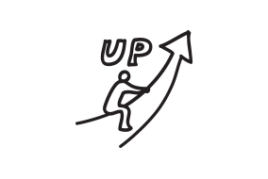 Sales Content
Sometimes prospects need a push. Good sales content should capture attention, generate interest, and provide value.
---
Content Production
Let us help you out on your next creative project. When we're not doing bits, our team of comedy writers are writing various types of content that get results.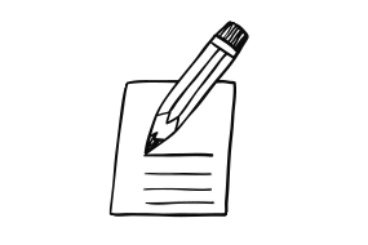 Scripts & Writing
Get ahead of your competition with creative short-form scripts that'll have people laughing while still understanding your message.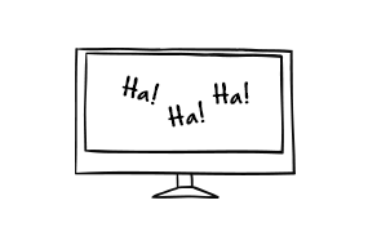 Comedy Videos
Sit back and relax while we create original videos for you. We handle end-to-end production from scriptwriting to delivery of a well-packaged video!
---
Live Comedy Shows
We're funny on-stage, and let's be honest, that's why you like us. So let us bring the laughter to you!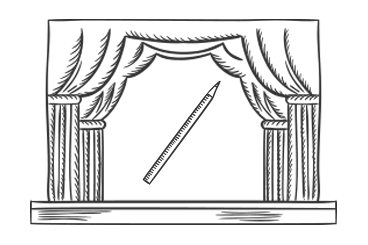 Sketch Comedy
Tried and true scripted comedy is an easy way to spice up your meeting and/or event. You read the material before we perform and we go from there!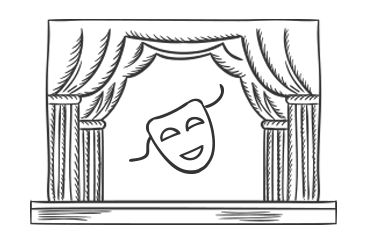 Improv Comedy
We get suggestions from your attendees and create a whole wacky world around them.
---
I've had it, I need to hear more
Let's Talk Shop.
Work with Us
---