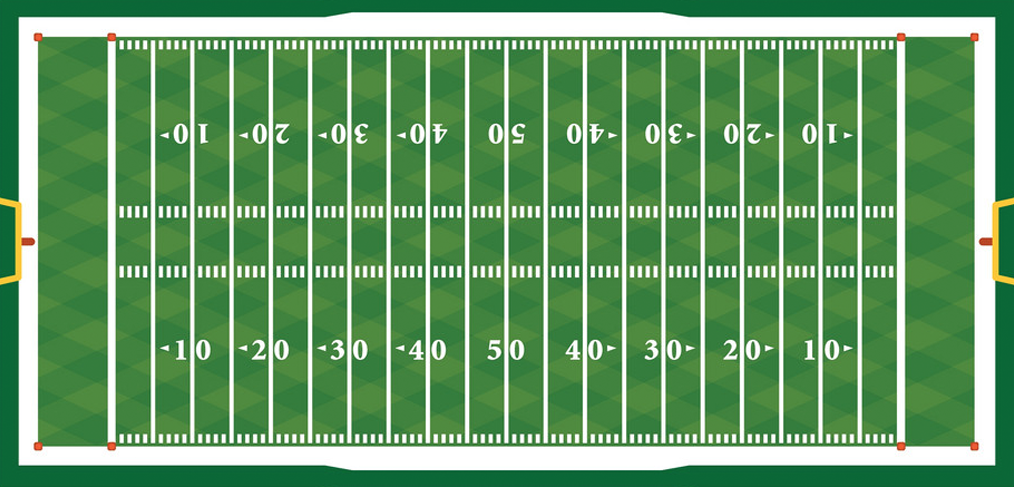 7 of the Funniest Super Bowl Commercials 2021
Let's be honest, half of us watch the Super Bowl just for the ads. If you're an individual working in marketing or advertising, your heart lies with the Super Bowl commercials. Everyday folks love them too, but these videos are a shining star that you'd love to emulate in your day job. Of course these videos get millions of viewers for millions of dollars but you could still create funny comedy videos for your line of work! Take these top funniest Super Bowl commercials 2021 as a sense of inspiration.
Uber Eats
Rocket Mortgage
T-Mobile
Fiverr
Doordash
State Farm
Tide
If you need help coming up with ideas for your next marketing video, contact us at frank@googlymoogly.com! We'd love to discuss options with you.