Most workplaces find it really hard to generate new ideas or function as a team. But guess what? It doesn't have to be that hard!
Googly Moogly uses methods of play at work. Play?! Yes!  
"When employees have the opportunity to play, they actually increase their productivity, engagement and morale." says Dr. Stuart Brown, founder of the National Institute for Play.
Play is an unscripted activity and that's why improvisation is intertwined in everything that we do.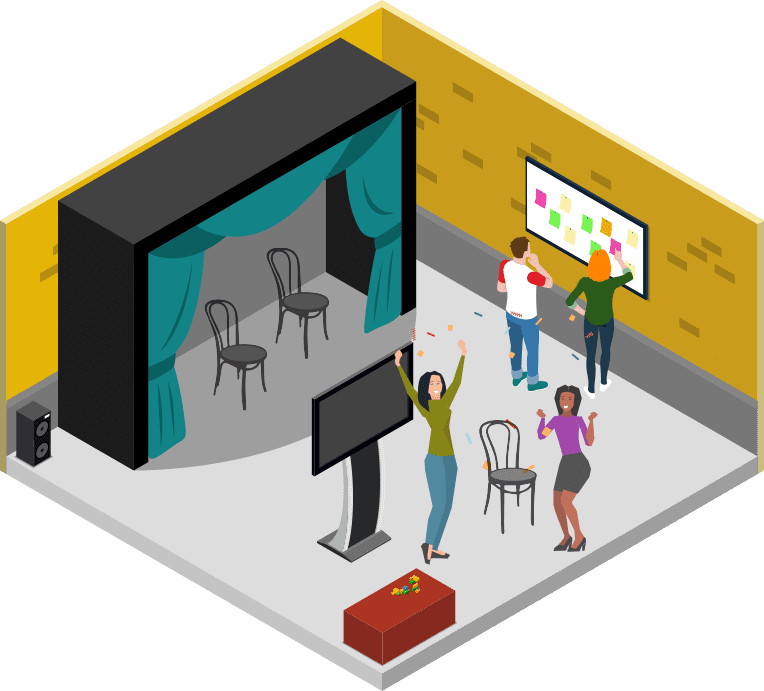 Our team has deep business knowledge and extensive performance experience, giving you a taste of what you are and are not familiar with.
Our clients are assessed against our improv fundamentals framework to get a baseline of play within their organization.

Our programs are built using playfully engaging methods.
Our creative methods infuse improv with play to get meaningful, fun results.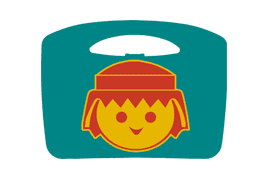 Playmobil Pro
Playmobil Pro aims to capitalize on our desire to play. It raises effectiveness, boosts creativity and increases engagement.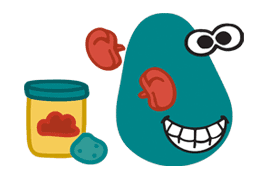 Creative Toys
Transform into a kidult as your childhood favorite creative toys become tools for engagement.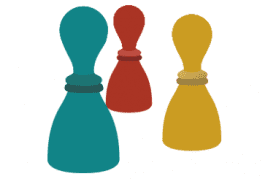 Gamification
Increase engagement and influence behavior by applying the characteristics of game elements.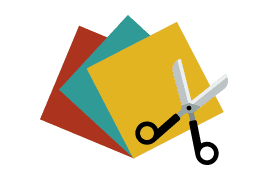 Arts & Crafts
Boost creativity before and productivity throughout sessions. Art projects can be used to prototype or even team build!
Which all ties back to our process of ensuring success.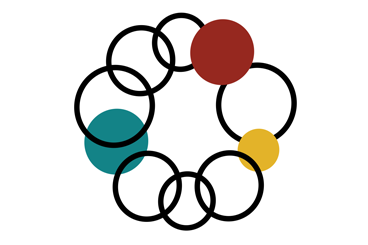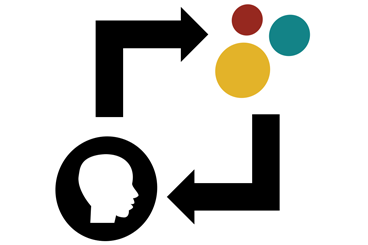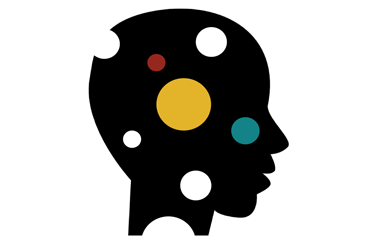 ---